Permanent Make-up, Brows & Make-Up In Essex
by Rebecca Ryther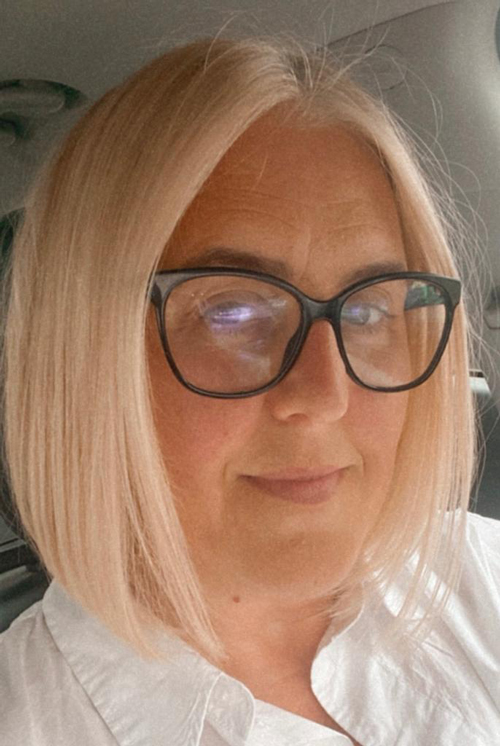 Rebecca Ryther is a Permanent Make-Up Artist, specialising in Brows, based in Shoeburyness, Southend-on-Sea, Essex. Her treatments are carried out in a friendly, relaxed space at her home.
Rebecca is particularly passionate about the transformative effect Permanent Make-Up has for her Clients. Whether it's to save time and effort on your daily make-up routine, needing brows that don't smudge or wipe/wash off, to correct symmetry, change the shape, fill gaps or replace lost brow hair due to over-plucking (usually due to previous fashion trends!), hair loss conditions or illness, permanent cosmetic tattooing can really transform your appearance.
Having perfectly defined, groomed and shaped brows will act to lift and frame the face in ways we often underestimate. Eyebrows frame our features and provide definition to the face. Permanent make-up will provide the perfect brow for you with no need to use make-up products to enhance or create them. You will wake up ready to go!