PERMANENT COSMETICS . BROWS . MAKE-UP
By
Rebecca Ryther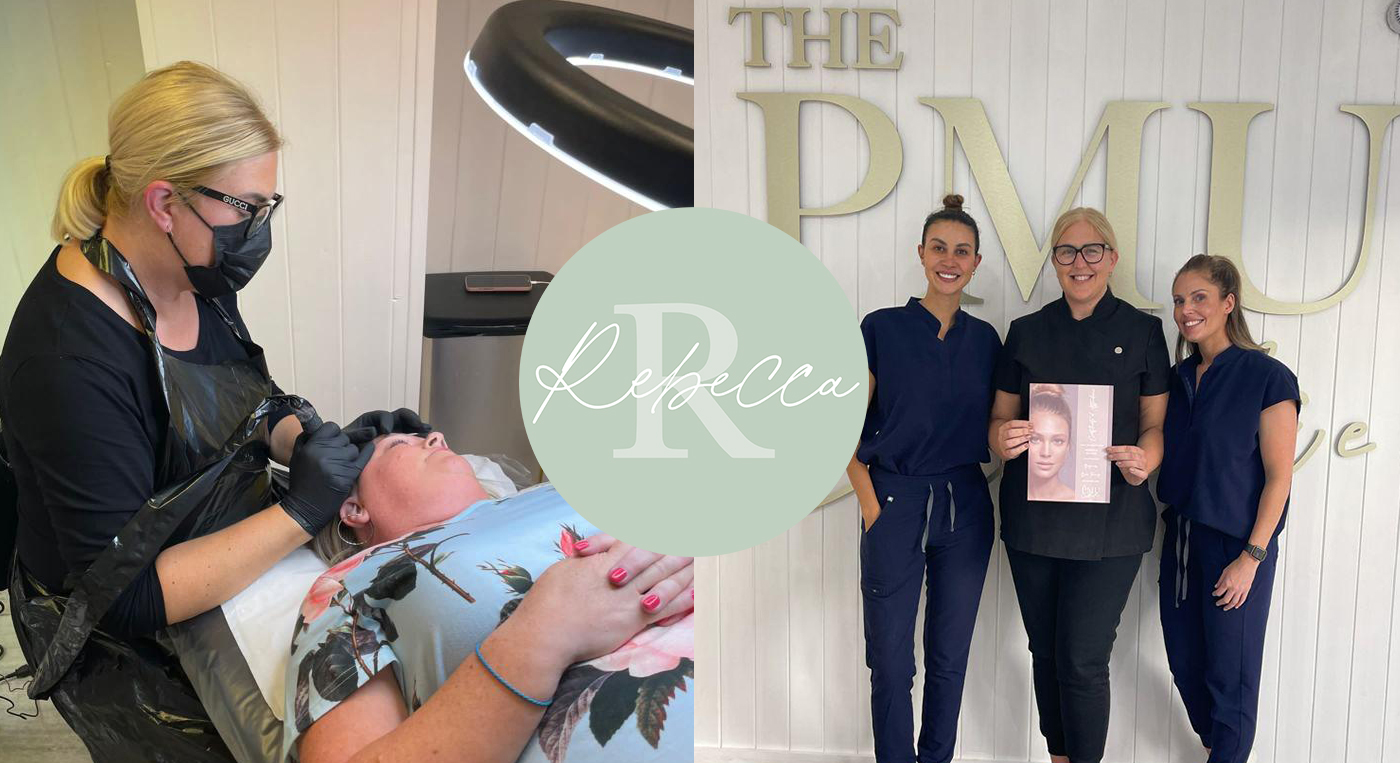 Rebecca offers Permanent Make-Up for Brows in various styles, each treatment carefully designed individually and bespoke to each Client. Styles offered are Hairstroke, Ombré / Powder, Combination and Realism Brows. She believes in enhancing your natural beauty and is very particular in creating the right shape and style for each individual. She will offer professional advice as to what style will be suitable for you, considering various factors such as your skin-type, colouring, lifestyle and desired look. Clients often choose Rebecca for her natural style which she loves to do, although she can of course create more defined or stronger brows for those that want them.
Rebecca is fully qualified in 'Micropigmentation' – a technique that causes minimal trauma to the skin and with good long-term results that can be adjusted and changed when colour fades. The quality pigments that she chooses will fade gently over time. It is not a one-time treatment because the pigment is not implanted as deep as a traditional tattoo. So a 'colour refresh' is required somewhere between 12-24 months after treatment. This is Rebecca's preference to more 'permanent' pigments which can lead to unflattering colours remaining on the skin or brows that you are stuck with!
Rebecca only uses the best equipment and pigments to create the perfect eyebrows for you. She understands the importance of keeping up with all the Industry has to offer and is constantly updating her skills and attending further Masterclasses and training in order to offer you the best results at all times.
She is also a trained Make-Up Artist with 18 years experience and an expert in non-permanent Brow treatments. See services page for details of all the services she offers, including make-up application. Her make-up background goes hand-in-hand with her passion for eyebrows!